Blog sites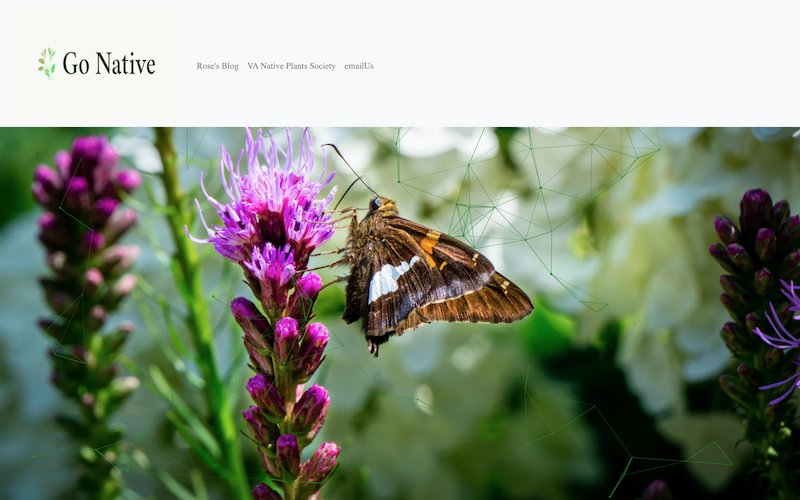 Other work we do
Node/ReactApps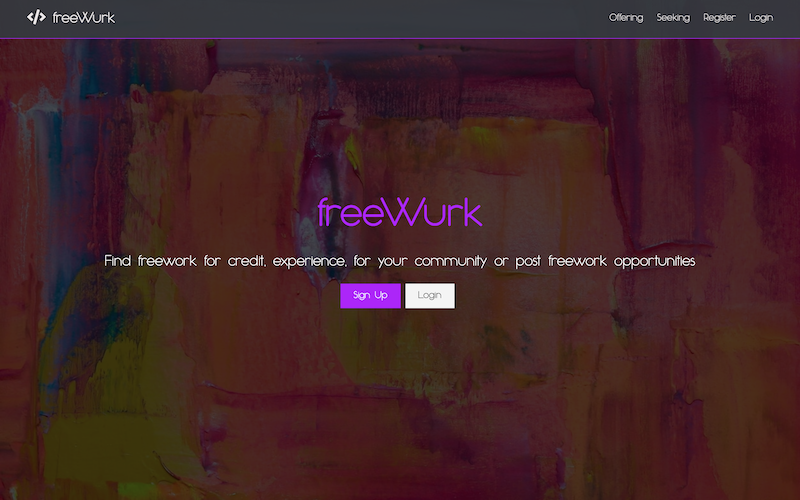 Writer's Blogs
Artist's Portfolios
Retro
Custom Wordpress sites
Some companies prefer to use a Content Management System (CMS) like Wordpress. Wordpress sites account for a large percentage of websites on the internet because they provide for many advantages when managing large amounts of content. CPG has extensive experience with most of the most popular Wordpress themes, including Salient, Elementor, and many others. This means that we know how to customize these themes to match your company's unique specifications. Wordpress sites aren't as customizable or versatile as fully custom websites, but they can be build faster and there are thousands of plugins available to add features. Wordpress sites look clean and professional and CPG can write custom Javascript, PHP and CSS code to further enhance and customize a Wordpress site.
Fully Custom Websites/webApps
Built from the ground up using a combination of technologies, with the webTrinity (HTML5, CSS, and Javascript) at the core. We also sometimes employ all or parts of the amazing "MERN stack" : MongoDB, ExpressJs, ReactJs and NodeJs when appropriate for the build, and may integrate other auxilary technologies. Whichever technologies are needed to make your project incredible and unique, CPG will use. Fully Custom Websites/webApps don't use templates/themes like Wordpress sites. Full custom Websites/webApps are very specific and unique. Granular level control is what this option gives you, so that you can fully reflect your business's vision. Fully Custom Websites/webApps are built to scale and provide you with full control of your unique, high-performance application. If you expect to need/add complex features in the future, or if your business plans to expand, this is our best solution.
SMM (social media management) solutions
Post business appropriate content on the company's behalf at rotating, optimal days/times. Content from company liaison may be required in some cases, but not generally.
Respond appropriately to comments, inquiries, friend requests, etc., as a conduit for the company.
Find groups to post to and find other ways to expand the company's network and web presence.
Use Social Media to direct web traffic to the company website where the user can take actions.
SMM Tier 1: Post ONCE/week on up to 3 social networks (3 posts total)
Cost: $700/month
SMM Tier 2: Post TWICE/week on up to 3 social networks (6 posts total)
Cost: $1000/month
SMM Tier 3: Post THRICE/week on up to 3 social networks (9 posts total)
Cost: $1400/month
SMM CUSTOM: If your business requires a custom SMM solution, we will accomodate
Cost: custom
SEO (Search Engine Optimization) solutions
Because CPG is a complete solutions development company, we can not only suggest, but also implement any changes that the data suggests would help improve SEO, all inclusive within the pricing structure.
SEO 1: 10 hours/month $700
SEO 2: 15 hours/month $1000
SEO 3: 20 hours/month $1400
Install SEO tools into the company's website and employ external web analytics to optimize the website's traffic metrics on cross-platform desktop and mobile devices.
Stay up-to-date with current SEO methods and trends, and implement appropriate SEO techniques and changes to the website as necessary.
Choose a plan.

SSM 2 & SEO 2 ($2000/month total) is recommended for most small and mid-sized companies that are trying to grow their customer base and network.
Your data security and privacy matter.
Any databases that we build and any code that we write that is associated with your project belongs to you. CPG will never sell your data and your project will have SSL security by default.
Summary
Each client gets customizable, personal care for the full life-cycle of the website/application.
Every website/webApp that we build is mobile-responsive and SSL(HTTPS) secure by default. Your project will look and perform great on all devices and platforms.
You own all data and it will never be shared without your explicit permission.
We study your business and it's competitors, analyze the standards for your field, coordinate with you and leverage this research data to build exactly what you need.
Each project is personal to us, and we want to build long-term relationships with our clients.
Set up a monthly payment subscription for CPG solutions, cancel anytime
Make a one-time payment for CPG solutions

© 2023 CPG Development, LLC All Rights Reserved